Cotton plays an important role in our lives. It is used in our clothing, linens, mattresses, and much more. It also plays a vital role in packaging. Learn more about how important cotton is and choosing the right cotton for your product.
Did you know? While cotton is produced in over 100 countries worldwide, only six of them contribute to about 80% of production! - Cotton Australia

Why use Pharmaceutical Coil?
Pharmaceutical Coil is your traditional filler. It is used for packaging and ensures product freshness by absorbing moisture created inside the bottle. Coil can actually take up to one fifth of its weight in water before it actually feels damp. It is also used for the safety and cushioning of your product. During transit, pills can get broken and destroy the coating on the pills causing its dosage amount be less effective.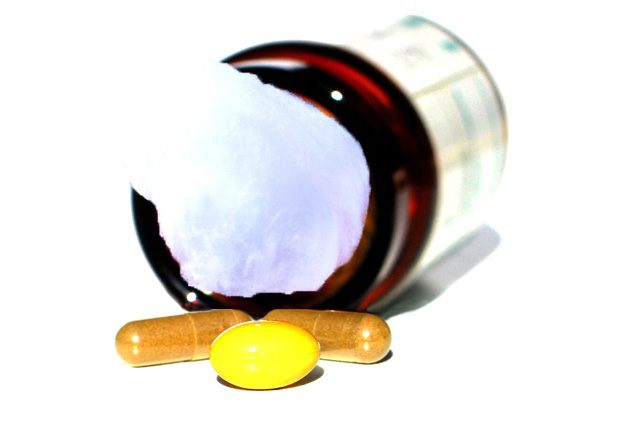 What are common types of Pharmaceutical Coil?
There are three common types of coil that are offered; cotton, rayon and polyester. Cotton is a natural fiber that is biodegradable and absorbs moisture created by tablets or capsules inside the bottle. Rayon is a synthetic fiber used to provide as a filler inside a container or bottle during transit to prevent tablets or capsules from damage. Polyester is a petroleum product that is odorless, soft, and resilient in material used for packaging soft-gel capsules.


How do I determine the amount of cotton I need for a particular bottle size?
When choosing the correct gram weight for your bottle, it is important to consider how coil is measured. Coil is measured by its weight per length or grams per yard. Please refer to the table below for suggested gram weights; the higher the gram weight, the thicker the coil.
Suggested Pharmaceutical Bottles Size & Gram Weight Chart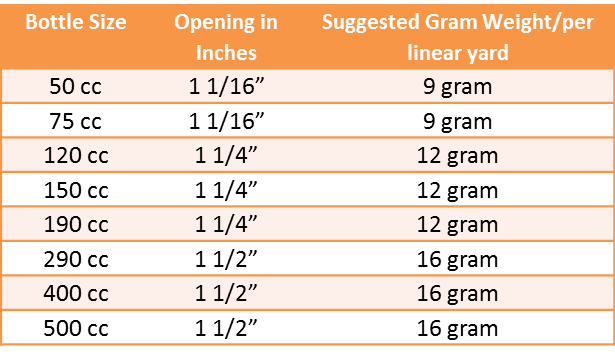 What coil sizes are available?
Standard industry gram weights of coil are 9, 12, 16 and 20 grams per yard and have a weight tolerance level of +/- 15%. However, custom sizes from 3.5 grams up to 26 grams per yard are available. Please reference the chart below to see how the linear footage of cotton in a case.

What custom options are available?
We offer specialty products such as light weight coil, organic coil, and pharmaceutical balls. Primary applications for light weight coil are: swabs, laboratory use and filtration. Light weight coil ranges from 13 grains per yard up to 25 grains per yard and is available in cotton, rayon and polyester. Pharmaceutical balls can also be used as an alternative to coil. It is available in Cotton and Rayon fiber. We can also supply custom gram weights if needed. These custom options are available upon request.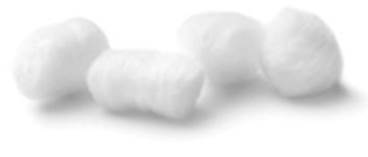 For more information on our cotton please Contact Us.