Ever wonder what size scoop to use for your product? Or what color to use to best match your brand? Choosing the right scoop can be difficult. Not to Fret! We have mapped out some of our frequently asked questions by our customers and answered by our industry experts.

​• What is the right size scoop for my product?
It is important to keep your serving size in mind when choosing the right size scoop for your product. Too small, and your customer might scoop multiple times. Too large, and the scoop will not fit within your container. Request a sample and test out our various scoop sizes to find the right fit for your product.


• What handle length should I use?
When choosing your scoop handle length, keep in mind that the scoop should easily fit inside of the packaging. Longer handles are a great way to reach powder when product is running low, but can be difficult to fit when product fills the container. While a shorter handle might fit well, a customer might find themselves digging when product is low. Finding the right handle length is all about that "happy medium" and testing various lengths. Please contact us to help you find the right length and check out our chart below.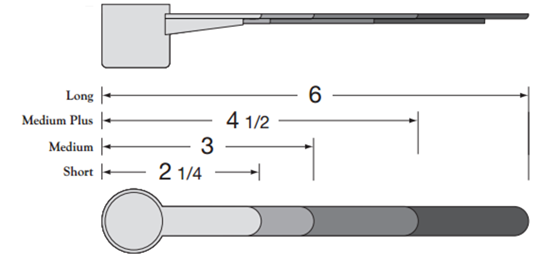 • What colors do you offer?
All standard colors such as natural, clear, red, blue, green, yellow, and white are available. However, custom scoop colors are available upon request. Please contact us to discuss custom color options for your next project.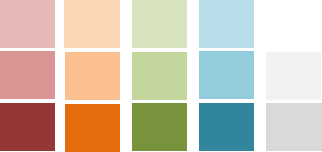 • What shape scoops are available?
The most common shapes are "standard" and "bowl" scoops. However, there are many other styles to fit a variety of products if your looking to do something custom. View some popular shapes below: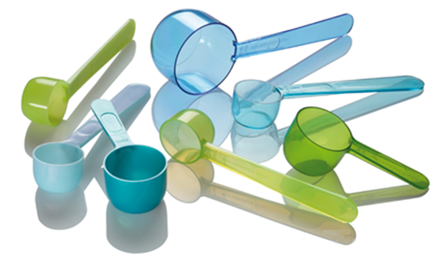 For more information on our scoops please Contact Us.