There are many different types of cap liners available. Selecting the correct type of cap liner is an important decision. Some liners are more resistant to chemicals, while other liner types provide a better moisture barrier. Certain liners also provide tamper evidence. Our liner guide will help you make the best selection.
What are cap seal liners?
Liners are a piece of material that sits between the cap and the bottle. Their primary function is to offer proper sealing of the product. They also assist in preserving product freshness and aiding in preventing product contamination.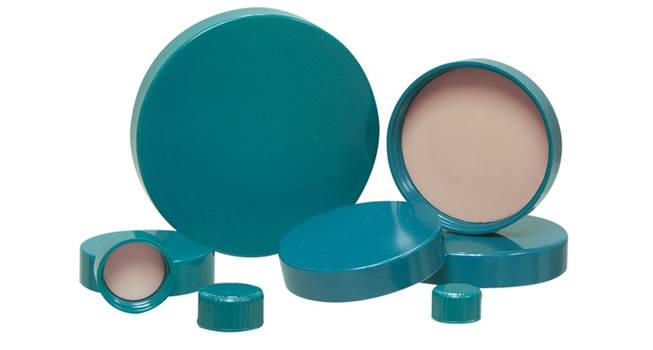 Are there different types of liners?
There are many types of liners that perform different functions. Pressure-sensitive liners tend to work best with powder and dry products. Foam liners work well with liquids and products that could leak or spill. Heat induction liners and foil liners provide the best tamper evidence and freshness seal for both wet and dry products. Vented liners are used on products that may give off gas or expand and require a vent in the liner.

How do I determine the right type of liner for my container?
The best liner for your product depends on several factors, such as the container's material, application, and what is being filled. If the product contains acid or caustic materials, some liners will get damaged, while others will withstand this readily. Additionally, some products require protection in several directions. If the product is a food or drug, the liner must meet government regulations for sanitation and safety.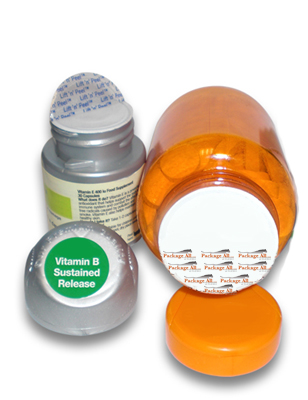 What is heat induction sealing?
Induction sealing is a non-contact heating process in which a special foil laminate liner is bonded to a container lip. This type of sealing is the preferred choice, as it provides tamper evidence, prevents leakage, provides freshness and sustainability, and can improve the production process.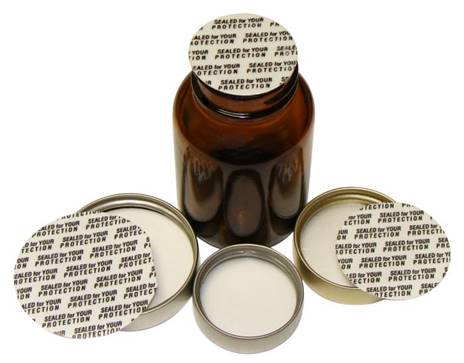 Are there custom lining options?
The options for a printed induction seal are endless. Available in single to multi-color prints, random or registered, we have the capability of delivering printed liners for both standard packages and special promotions.

For more information on our liners please Contact Us.