JUST-IN-TIME DELIVERY (JIT)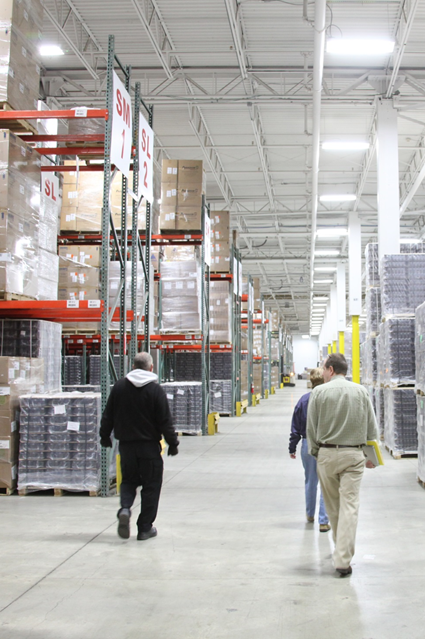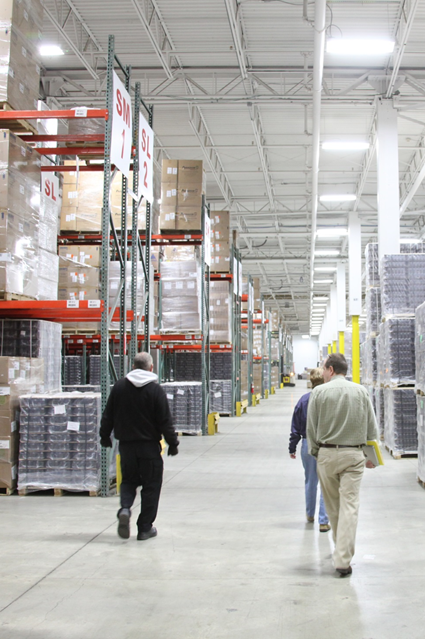 The main focus of a Just-in-Time-Delivery system (JIT) is synchronized, continuous improvement. Two sets of executive management agree to work together to increase each other's return of investment, quality and efficiency.
We hold your bulk packaging inventory and ship it to you based on predetermined schedules. It's just that easy and it works like clockwork. Your packaging containers arrive when you need them. No oversights. No holdups. No crises!